Faithfulness
by Kathleen Whitten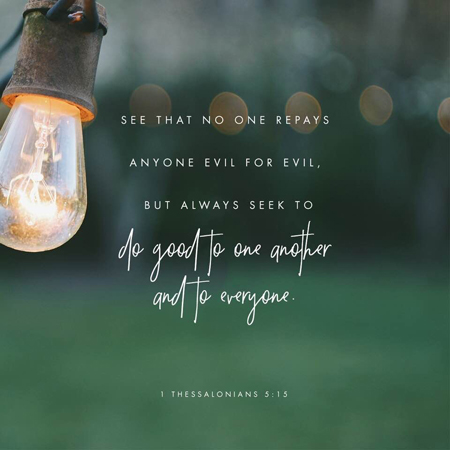 There has always been unfaithfulness anywhere human beings are involved. Everyone knows of national leaders who lie to their own people, corporations that put profit way ahead of employees, religious leaders who do not speak or act truthfully, and many people who make promises that they have no intention of keeping.
And yet everyone,
whether good or evil, poor or rich, religious or agnostic—
deeply desires faithfulness.
All long for a faithful friend, a faithful spouse, a faithful child, a faithful family, a faithful place of worship, a faithful company, faithful employees, a faithful government, a faithful world... all long for faithfulness. (Proverbs 19:22)
Faithfulness (dependability, trustworthiness, loyalty and devotion) is an intrinsic desire placed by God in the hearts of humans. Why? For us to be set up to be perpetually dismayed, forsaken, failed, frustrated, and hurt? No.
God put the desire for faithfulness in our hearts
so that we might continue to seek faithfulness…
And find Him.
"O LORD God Almighty, who is like You? You are mighty, O LORD, and Your FAITHFULNESS surrounds you." (Psalm 89:8)
God is faithful.
God is faithful to understand us, even when we cannot understand ourselves. God is faithful to give us wisdom when the knowledge of man runs out. God is faithful to be the light when the lights go out. God is faithfulto turn very terrible situations into good. God is faithful to be the father to the fatherless and the husband to the widow. God is our faithful Provider, Protector, Savior, Healer, and Friend.
God is faithfulunto life.
God is faithful unto death.
God is faithful unto everlasting life.
Do you enjoy reading these email meditations? Please search your heart for others in your life who your think may enjoy receiving them too. We encourage you to forward this page to anyone who you feel needs to hear the Good News of Jesus Christ.
If you would like to receive these weekly meditations by email, please take this link.
We thank you for your support of kwm! We are a non-profit organization that relies on your donations, referrals and prayers! Thank you for your support and for sharing this Good News with others in your life. Perhaps God has already used kathleen's powerful messages to help you or those you love, then GIVE TO GIVE by joining us in helping to bring her messages to others! Your support of kwm enables us to offer all of kathleen's messages (audio and written) for FREE, reaching those who are financially challenged who would not recieve God's word any other way.

Becoming a financial partner with kathleen whitten ministries means that, together, we can offer all the ministry has to bring God's healing and hope to a hurting world.
Jesus said, "Freely you have recieved, freely give." Matthew 10:8b LivingJesus.us