Giving To The Giver
by Kathleen Whitten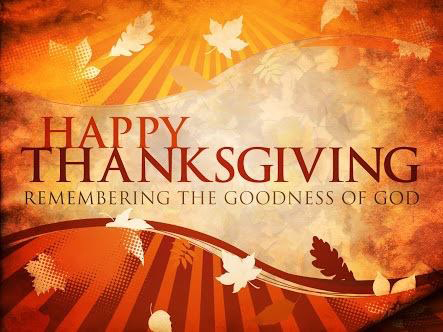 We often pray in church, "God, Giver of all things..." But do we ever stop and think about the truth we are really acknowledging?
God is the giver of all things: our sun, moon, stars, the heavens, the world, earth, our own selves, our children, and all those we love! Look around you– every gift is from God! (James 1:17)
If we let this truth sink in, then giving back to the Giver is one of the most joyful things we can do and one of the most humbling...
If you had occasion to give a special gift to the person who not only "has everything," but has given you more than you could ever repay–What would you give him/her? What if you knew that that special person would not only treasure your simple gift, but would insist on continuing to give you even more wonderful gifts throughout your lifetime? (Luke 6:38)
It is a humbling privilege to give to a giver, but the most humbling privilege is the opportunity to give to the Giver!
In 1Chronicles 29:11-14, David expresses his humility and thankfulness for being able to give to the Giver: "Yours, O LORD, is the greatness and the power and the glory and the majesty and the splendor, for everything in heaven and earth is Yours. Yours, O LORD, is the kingdom; You are exalted as head over all. Wealth and honor come from You; You are the ruler of all things. In your hands are strength and power to exalt and give strength to all. Now, our God, we give You thanks, and praise Your glorious name. But who am I, and who are my people, that we should be able to give as generously as this? Everything comes from You, and we have given You only what comes from Your hand."
Prayer: Truly, God, I agree with David, "everything comes from You." Thank you for the joy and the humble privilege of giving back to You, God–Giver of all things!
Do you enjoy reading these email meditations? Please search your heart for others in your life who your think may enjoy receiving them too. We encourage you to forward this page to anyone who you feel needs to hear the Good News of Jesus Christ.
If you would like to receive these weekly meditations by email, please take this link.
We thank you for your support of kwm! We are a non-profit organization that relies on your donations, referrals and prayers! Thank you for your support and for sharing this Good News with others in your life. Perhaps God has already used kathleen's powerful messages to help you or those you love, then GIVE TO GIVE by joining us in helping to bring her messages to others! Your support of kwm enables us to offer all of kathleen's messages (audio and written) for FREE, reaching those who are financially challenged who would not recieve God's word any other way.

Becoming a financial partner with kathleen whitten ministries means that, together, we can offer all the ministry has to bring God's healing and hope to a hurting world.
Jesus said, "Freely you have recieved, freely give." Matthew 10:8b LivingJesus.us