My Place
by Kathleen Whitten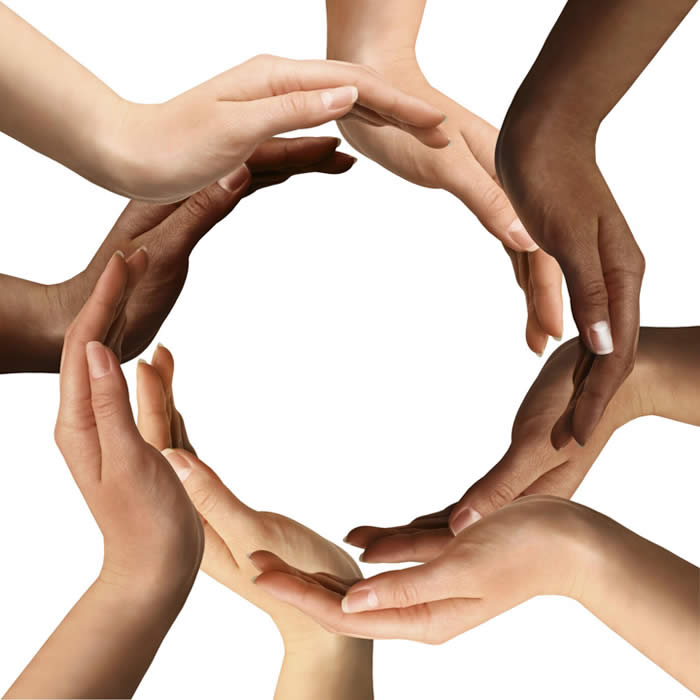 As the early church increased in number, so did the practical and spiritual needs of people. (Acts 6:1-8) The world needed the gospel, the converts needed solid scriptural teachings, and the church members needed continual spiritual direction as well as practical help. The problem was everyone was turning to the same twelve leaders to address all of their needs. Many began to complain because they felt the twelve did not equally address the needs of all the groups of people.
Thankfully the twelve disciples did not continue to try to be everything to everyone. Nor did they get fed up with the over-flowing suggestion box and impossible demands on their time and quit. What did they do? They prayed—each one asking God what he was called and anointed to do.
Then and only then, they held a meeting with all the other church leaders and said, "It would not be right for us to neglect the ministry of the word of God in order to wait on tables. Brothers, choose seven men from among you who are known to be full of the Spirit and wisdom. We will turn this responsibility over to them and will give our attention to prayer and the ministry of the word." (Acts 6:2-4)
Not only did this proposal please the whole group, but a different set of leaders emerged who were not only full of faith and the Holy Spirit, but also called to the very ministries of need.
And because our early church leaders were finally in their God-appointed places, "The word of God spread. The number of disciples in Jerusalem increased rapidly, and a large number of priests became obedient to the faith"—and through these ordinary leaders, God "did great wonders and miraculous signs among the people!" (Acts 6:7-8)

Pray & Ponder: What is my place in the church? What is my call from God? Is it practical helps, service, hospitality? Is it evangelism, teaching, counseling? Am I in my place?
In our God-appointed places, God's plan thrives, The Word of God is multiplied, and the Holy Spirit confirms with miracles!
Visit Kathleen's blog for a dose of inspiration!
Do you enjoy reading these email meditations? Please search your heart for others in your life who your think may enjoy receiving them too. We encourage you to forward this page to anyone who you feel needs to hear the Good News of Jesus Christ.
If you would like to receive these weekly meditations by email, please take this link.
We thank you for your support of kwm! We are a non-profit organization that relies on your donations, referrals and prayers! Thank you for your support and for sharing this Good News with others in your life. Perhaps God has already used kathleen's powerful messages to help you or those you love, then GIVE TO GIVE by joining us in helping to bring her messages to others! Your support of kwm enables us to offer all of kathleen's messages (audio and written) for FREE, reaching those who are financially challenged who would not recieve God's word any other way.

Becoming a financial partner with kathleen whitten ministries means that, together, we can offer all the ministry has to bring God's healing and hope to a hurting world.
Jesus said, "Freely you have recieved, freely give." Matthew 10:8b LivingJesus.us