Those Who Trust In The Lord Will Not Be Disappointed
by Kathleen Whitten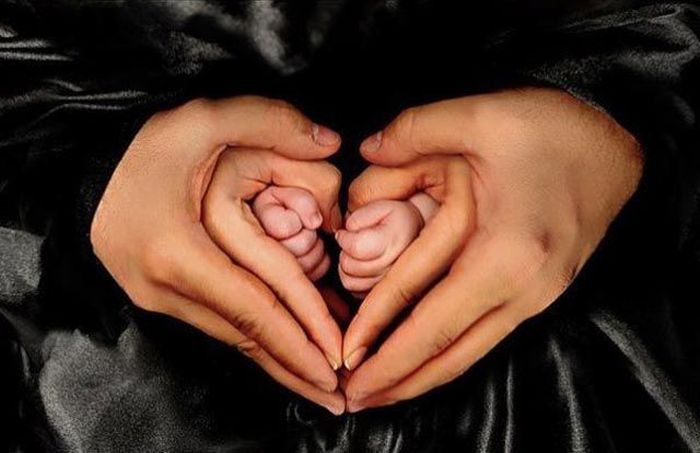 If we belong to Christ, then God appoints our earth assignment. The question is: Can we mess that up?
Many people feel disappointed in themselves, life and God. But Scripture states:
Those Who Trust In The Lord Will Not Be Disappointed
Romans 5:5 "And hope does not disappoint us, because God has poured out His love into our hearts by the Holy Spirit, whom He has given us."
Ps. 22:5 "They cried to You and were saved; in You they trusted and were not disappointed."
Isa. 49:23 "Kings will be your foster fathers, and their queens your nursing mothers. They will bow down before you with their faces to the ground; they will lick the dust at your feet. Then you will know that I am the LORD; those who hope in Me will not be disappointed."
Rom. 9:33b "...the one who trusts in Him will not be disappointed (or put to shame)."

Rom. 10:11 "As the Scripture says, "Anyone who trusts in Him will never be disappointed (or put to shame)."
To appoint someone is to assign a role or duty to them. God has a role for each of us to play on this earth. He says that if we trust Him, then we WILL NOT be DISAPPOINTED.
In other words, as I often say, God gives us "Plan A." We may choose "plan Z." But if we give "Plan Z" back to God and trust Him with it, He makes "Plan Z" better than "Plan A."
How do I know? Read Jonah. Read about Saul (Paul). Read about Jacob (Israel).
Look at other Scriptures such as Romans 8:28, "And we know that God causes all things to work together for good to those who love God, to those who are called according to His purpose."
If you are a Believer, then you are called/appointed according to God's purposes for you upon this earth. You, unlike those who don't believe, can call upon God, give Him your wasted years, sins and all your junk. When you trust Him, God PROMISES that He will reappoint you to His great plan.
It's up to you to trust Him. It's up to Him to make "Plan Z" better than "Plan A."
I don't HOW He does it. But His Word has always held true in my life and the lives of millions of other believers who TRUST HIM.
We don't need to know HOW. We need to know HIM.
Do you enjoy reading these email meditations? Please search your heart for others in your life who your think may enjoy receiving them too. We encourage you to forward this page to anyone who you feel needs to hear the Good News of Jesus Christ.
If you would like to receive these weekly meditations by email, please take this link.
We thank you for your support of kwm! We are a non-profit organization that relies on your donations, referrals and prayers! Thank you for your support and for sharing this Good News with others in your life. Perhaps God has already used kathleen's powerful messages to help you or those you love, then GIVE TO GIVE by joining us in helping to bring her messages to others! Your support of kwm enables us to offer all of kathleen's messages (audio and written) for FREE, reaching those who are financially challenged who would not recieve God's word any other way.

Becoming a financial partner with kathleen whitten ministries means that, together, we can offer all the ministry has to bring God's healing and hope to a hurting world.
Jesus said, "Freely you have recieved, freely give." Matthew 10:8b LivingJesus.us