Faith, Love, Endurance
by Kathleen Whitten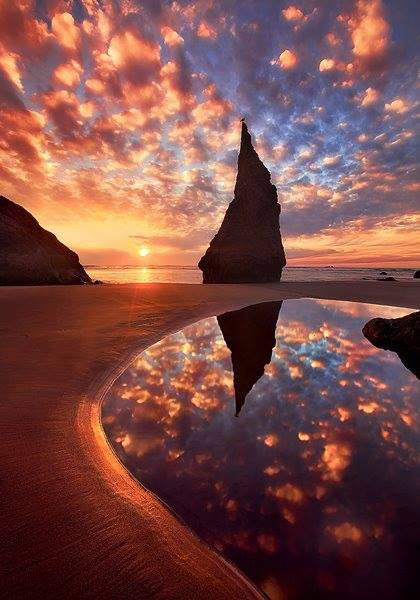 What we do in life is generated by our faith (trust and belief in God's Word, NOT what we can see, feel or experience). Love must be the motivation behind our work. And just as the continual flame of hope burns bright in our heart, it produces patience and endurance under pressure.
More formally written by Paul: "We continually remember before our God and Father your work produced by faith, your labor prompted by love, and your endurance inspired by hope in our Lord Jesus Christ." (1Thessalonians 1:3)
Today, we directly apply Paul's words by knowing that:
1. Through Jesus Christ, we have a living and constant hope regardless of our present circumstances.
2. Hearing, studying and meditating on The Truth/The Bible grows our personal faith (* "So faith comes from hearing, and hearing by the word of Christ." Romans 10:17)
3. And as our personal faith grows stronger, it can literally change our circumstances. No longer do we need to allow our circumstances to weaken or change our faith.

Peter prays for us:
"Praise be to the God and Father of our Lord Jesus Christ! In His great mercy He has given us new birth into a living hope through the resurrection of Jesus Christ from the dead, and into an inheritance that can never perish, spoil or fade—kept in heaven for you, who through faith are shielded by God's power until the coming of the salvation that is ready to be revealed in the last time. In this you greatly rejoice, though now for a little while you may have had to suffer grief in all kinds of trials. These have come so that your faith—of greater worth than gold, which perishes even though refined by fire—may be proved genuine and may result in praise, glory and honor when Jesus Christ is revealed. Though you have not seen Him, you love him; and even though you do not see Him now, you believe in Him and are filled with an inexpressible and glorious joy, for you are receiving the goal of your faith, the salvation of your souls." (1Peter 1:3-9)
Do you enjoy reading these email meditations? Please search your heart for others in your life who your think may enjoy receiving them too. We encourage you to forward this page to anyone who you feel needs to hear the Good News of Jesus Christ.
If you would like to receive these weekly meditations by email, please take this link.
We thank you for your support of kwm! We are a non-profit organization that relies on your donations, referrals and prayers! Thank you for your support and for sharing this Good News with others in your life. Perhaps God has already used kathleen's powerful messages to help you or those you love, then GIVE TO GIVE by joining us in helping to bring her messages to others! Your support of kwm enables us to offer all of kathleen's messages (audio and written) for FREE, reaching those who are financially challenged who would not recieve God's word any other way.

Becoming a financial partner with kathleen whitten ministries means that, together, we can offer all the ministry has to bring God's healing and hope to a hurting world.
Jesus said, "Freely you have recieved, freely give." Matthew 10:8b LivingJesus.us