Into Your Hands
by Kathleen Whitten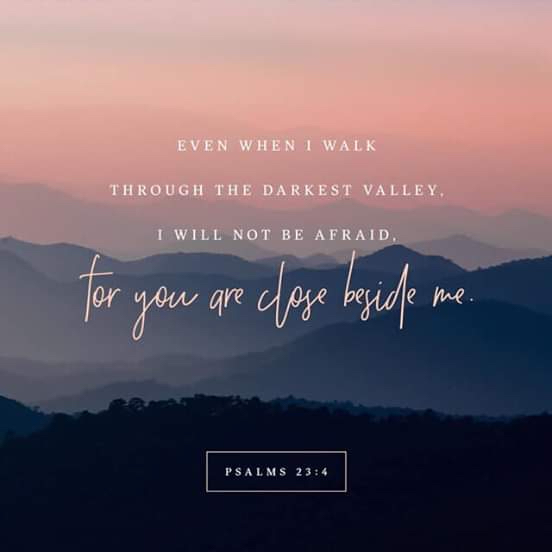 There are times in our lives when we feel utterly alone. Circumstances of life and pain from living in our physical world causes weariness in our souls and loneliness in our hearts.
Jesus knows this feeling. Jesus understands having the weight of the world placed upon His shoulders.
Psalm 22 prophetically illuminates Christ's words on the cross while He bore the weight of sin upon His very Being.
"My God, My God, why have You forsaken Me? Why are You so far from saving Me, so far from the words of My groaning? O My God, I cry out by day, but You do not answer, by night, and am not silent." (Ps. 22:1- 2)
God's heart must have been in His throat and His stomach must have been turned inside out as His Son experienced the agony of the process. Yet The Father could see past the cross to the redemption of His people and the glory of His Son.
But even in feeling abandoned by the Father, even in great suffering, Jesus sets the example of faith and trust in God.
Eight simple words: "Father, into your hands I commit my spirit."(Luke 23:46)
Philipians 2:5 says, "Your attitude should be the same as that of Christ Jesus..."
There is much in this life we do not understand, but with Christ as our example, we too can say, "Father, into your hands I commit my spirit."

No matter what despair you feel in your soul, commit your spirit into the hands of the One Who loves you the most. Christ has shown we can trust in God's plan even through the agony of the process.
"When I am afraid, I will trust in You." (Ps. 56:3)
Visit Kathleen's blog for a dose of inspiration!
Do you enjoy reading these email meditations? Please search your heart for others in your life who your think may enjoy receiving them too. We encourage you to forward this page to anyone who you feel needs to hear the Good News of Jesus Christ.
If you would like to receive these weekly meditations by email, please take this link.
We thank you for your support of kwm! We are a non-profit organization that relies on your donations, referrals and prayers! Thank you for your support and for sharing this Good News with others in your life. Perhaps God has already used kathleen's powerful messages to help you or those you love, then GIVE TO GIVE by joining us in helping to bring her messages to others! Your support of kwm enables us to offer all of kathleen's messages (audio and written) for FREE, reaching those who are financially challenged who would not recieve God's word any other way.

Becoming a financial partner with kathleen whitten ministries means that, together, we can offer all the ministry has to bring God's healing and hope to a hurting world.
Jesus said, "Freely you have recieved, freely give." Matthew 10:8b LivingJesus.us