Book of Remembrance
by Kathleen Whitten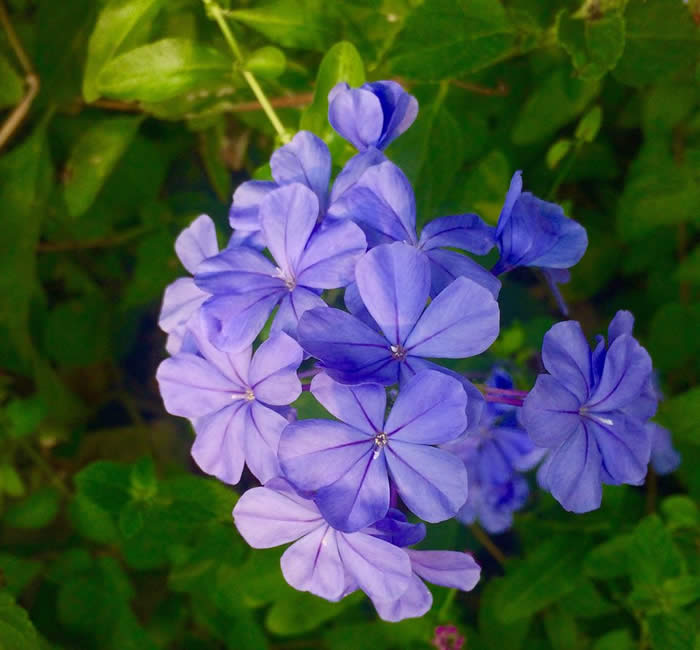 Did you know God is thrilled when you talk about Him? And did you know God keeps a Book of Remembrance to record every time you get together with others to talk about Him?

This would include your phone conversation about the good changes God is making in your life. Or even the lunch last week with friends when you talked about the forgiveness and mercy of God. What about the time you gave a younger Christian some scriptures and told him or her that they could always trust God?
Did you know God is writing all this good talk down?
Well, He is.
Malachi 3:16 "Then they that feared the LORD spoke often one to another: and the LORD hearkened, and heard it, and a book of remembrance was written before Him for them that feared the LORD, and that thought upon His name."
God has a book of remembrance because when you talk good about Him, it brings joy to His heart!
It brings encouragement to God, Jesus, The Holy Spirit, the angels, and even our great cloud of witnesses (believers who have gone to Heaven before us) to read and reread that Book of Remembrance.

So here is my suggestion:
Do something God does. Keep a Book of Remembrance.

Designate a special notebook or folder or even a blank journal as your Book of Remembrance. But record only those things you are thankful for!
This will be your Book of Remembrance of how God has blessed you, answered your prayers, delivered you, rescued you, saved you, given you favor, helped you, and done miraculous things for you!
Many people keep journals. This is not a journal.
A Book of Remembrance is not about what you are praying for or what you have done. A book of Remembrance is about what you are thankful for and what God has done!
Recently I have started taking my little book with me to dinner when I go out with my husband. We used to spend half of our date time talking about things we needed to pray for. Now we spend time talking about things we are thankful God has done over the last several weeks. Interestingly, I usually learn a lot of things God has done for my husband that I would never have known otherwise.
Take your little book with you and jot down your messy thanks. If you try to wait for a quiet moment when you can neatly organize your thoughts, then your book will remain blank.
And when you are discouraged, reread your little Book of Remembrance. It will remind you that if God has already delivered you, then He will do it again. If you become depressed, read your Book of Remembrance and remember things can turn around and really get better! Read your book when circumstances don't look very good and remember "Jesus is the same yesterday, today and forever." (Hebrews 13:8)

Remember God's great love for you demonstrated in the blessings of everyday life, and perhaps you will treasure your little Book of Remembrance about God, just as Heaven treasures God's Book of Remembrance about you
.
Pray: God, please make in me a thankful heart for all that You have done.
For giving me breath and life and for giving me your Son.
All my days should be filled with praise but often I fill them with fear.
Please help me Lord, to see beyond my needs and thank You for blessings already here. Amen.
Believe: Malachi 3:16 "Then they that feared (loved and revered) the LORD spoke often one to another: and the LORD hearkened, and heard it, and a book of remembrance was written before Him for them that feared the LORD, and that thought upon His name."
Psalm 51:10-12 "Create in me a clean heart, O God; and renew a right spirit within me. Cast me not away from Your presence; and take not Your holy spirit from me. Restore unto me the joy of Your salvation; and uphold me with Your free spirit."
Nehemiah 8:10 "...for the joy of the LORD is your strength."
Acts 20:22-24 "And now, behold, I go bound in the spirit unto Jerusalem, not knowing the things that shall befall me there: Save the Holy Ghost witnessing in every city, saying that bonds and afflictions abide me. But none of these things move me, neither count I my life dear unto myself, so that I might finish my course with joy, and the ministry, which I have received of the Lord Jesus, to testify the gospel of the grace of God."
Do you enjoy reading these email meditations? Please search your heart for others in your life who your think may enjoy receiving them too. We encourage you to forward this page to anyone who you feel needs to hear the Good News of Jesus Christ.
If you would like to receive these weekly meditations by email, please take this link.
We thank you for your support of kwm! We are a non-profit organization that relies on your donations, referrals and prayers! Thank you for your support and for sharing this Good News with others in your life. Perhaps God has already used kathleen's powerful messages to help you or those you love, then GIVE TO GIVE by joining us in helping to bring her messages to others! Your support of kwm enables us to offer all of kathleen's messages (audio and written) for FREE, reaching those who are financially challenged who would not recieve God's word any other way.

Becoming a financial partner with kathleen whitten ministries means that, together, we can offer all the ministry has to bring God's healing and hope to a hurting world.
Jesus said, "Freely you have recieved, freely give." Matthew 10:8b LivingJesus.us