Marble/Sand
by Kathleen Whitten
"Write Kindness in Marble.
Write Injuries in Sand." - French proverb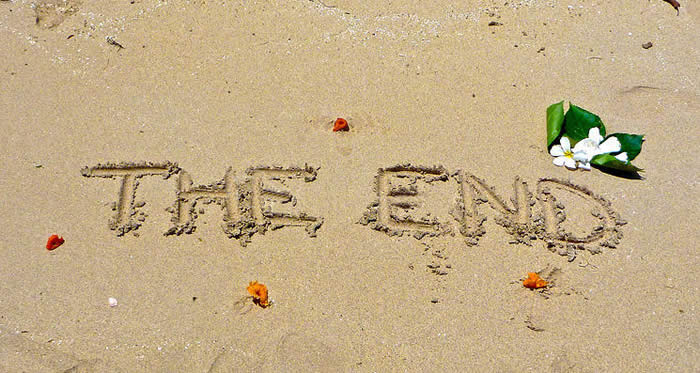 A friend asked me to send an inspirational quote by email to a group. The above proverb is applicable and life-changing because most of us are more apt to write injuries in marble and kindness in sand, instead of the other way around.
If I asked you to repeat something kind that someone said or did for you last month, could you? On the flip side, if I asked you to relay an offense that happened against you in the last month, you could probably name several without hesitation.
Why? Why do we remember injuries and forget kindness?
Perhaps kindness is easy to label as "nice" and then dismiss, while we replay hurtful words or actions in our minds again and again – etching the hurt in stone…
The great news is that we DO have a choice. Today we can practice remembering the good, treasuring it up in our hearts and thanking God for it.
Today we can practice visualizing injuries written in sand, forgiving the offense, and letting it fade from our memory, just as the waves wash over the sand, clearing it of debris and changing the surface and eventually the depth of our hearts.
Do you enjoy reading these email meditations? Please search your heart for others in your life who your think may enjoy receiving them too. We encourage you to forward this page to anyone who you feel needs to hear the Good News of Jesus Christ.
If you would like to receive these weekly meditations by email, please take this link.
We thank you for your support of kwm! We are a non-profit organization that relies on your donations, referrals and prayers! Thank you for your support and for sharing this Good News with others in your life. Perhaps God has already used kathleen's powerful messages to help you or those you love, then GIVE TO GIVE by joining us in helping to bring her messages to others! Your support of kwm enables us to offer all of kathleen's messages (audio and written) for FREE, reaching those who are financially challenged who would not recieve God's word any other way.

Becoming a financial partner with kathleen whitten ministries means that, together, we can offer all the ministry has to bring God's healing and hope to a hurting world.
Jesus said, "Freely you have recieved, freely give." Matthew 10:8b LivingJesus.us