God Keeps His Promises
by Kathleen Whitten
Chapter 25 from kathleen's book, "Dare To Be Rare" 2007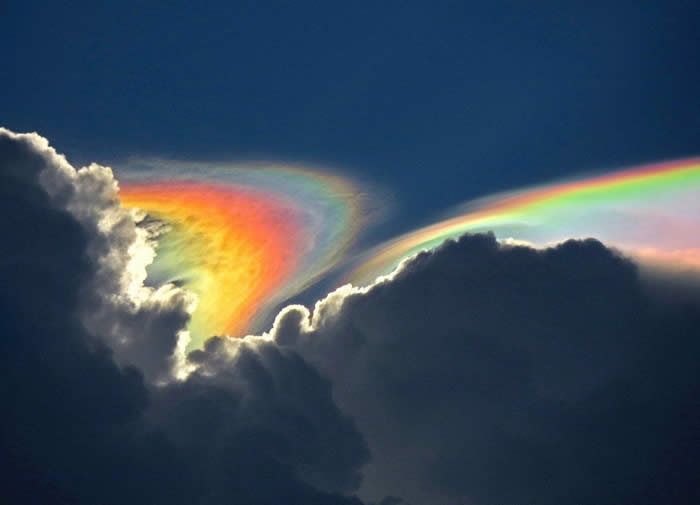 I was praying this week and I heard in my heart: "God keeps His promises." Of course, I thought, we know that God keeps promises because God always tells the truth!!
But I heard it again, "God keeps His promises." So I looked up the word "keeps."
Keeps means: reserves, maintains, supports, celebrates, detains, sets aside, sustains, holds, preserves and keeps safe.
What I didn't expect to hear was The Holy Spirit whisper, "My children ARE my Promises."
In other words: God Keeps (reserves, maintains, supports, celebrates, detains, sets aside, sustains, holds, preserves and keeps safe) US!
We are God's promises - you and me and everyone who has received Jesus as Lord! That means, like it or not, if we at some time made a commitment to God in receiving His Son, Jesus Christ, then we became HIS PROMISES!
AND listen to this: God says that even when WE are NOT faithful, He remains faithful to US - His promises!
Timothy 2:13 says, "if we are faithless, He will remain faithful, for he cannot disown Himself."
As a matter of fact, God says that He will remain faithful to us forever!
Psalm 146:5,6 "Blessed is He whose help is the God of Jacob, whose hope is in the LORD his God, He is Maker of heaven and earth, the sea, and everything in them - The LORD, who remains faithful forever."
God placed the following familiar scriptures on my heart. Ponder each one. What does it say about the One who is keeping you? How does each scripture speak to you personally right now?
Philippians 4:19,20 "And my God will meet all your needs according to his glorious riches in Christ Jesus. To our God and Father be glory for ever and ever. Amen."

Proverbs 3:5-10 "Trust in the LORD with all your heart and lean not on your own understanding; in all your ways acknowledge Him, and He will make your paths straight. Do not be wise in your own eyes; fear the LORD and shun evil. This will bring health to your body and nourishment to your bones. Honor the LORD with your wealth, with the first fruits of all your crops; then your barns will be filled to overflowing, and your vats will brim over with new wine."

Philippians 4:4-8 "Rejoice in the Lord always. I will say it again: Rejoice! Let your gentleness be evident to all. The Lord is near. Do not be anxious about anything, but in everything, by prayer and petition, with thanksgiving, present your requests to God. And the peace of God, which transcends all understanding, will guard your hearts and your minds in Christ Jesus. Finally, brothers, whatever is true, whatever is noble, whatever is right, whatever is pure, whatever is lovely, whatever is admirable - if anything is excellent or praiseworthy - think about such things."

Psalm 22:5 "They cried to you and were saved; in you they trusted and were not disappointed."

Romans 10:11 "As the Scripture says, "Anyone who trusts in Him will never be put to shame (or disappointed)."

Psalm 91:11 "For He will command his angels concerning you to keep you in all your ways..."

What big things do you need to trust to God Who always keeps His promises? What little things do you need to put in God's hands?
List them:

Add to the list as "worry thoughts" come to you during the day. Allow The Holy Spirit to convince (which is a Greek synonym for "convict") you that God keeps His promises - God keeps YOU!
Prayer: Write your own prayer.
Believe: Rewrite the scripture above that meant the most to you.
Do you enjoy reading these email meditations? Please search your heart for others in your life who your think may enjoy receiving them too. We encourage you to forward this page to anyone who you feel needs to hear the Good News of Jesus Christ.
If you would like to receive these weekly meditations by email, please take this link.
We thank you for your support of kwm! We are a non-profit organization that relies on your donations, referrals and prayers! Thank you for your support and for sharing this Good News with others in your life. Perhaps God has already used kathleen's powerful messages to help you or those you love, then GIVE TO GIVE by joining us in helping to bring her messages to others! Your support of kwm enables us to offer all of kathleen's messages (audio and written) for FREE, reaching those who are financially challenged who would not recieve God's word any other way.

Becoming a financial partner with kathleen whitten ministries means that, together, we can offer all the ministry has to bring God's healing and hope to a hurting world.
Jesus said, "Freely you have recieved, freely give." Matthew 10:8b LivingJesus.us