God's Face or Hand?
by Kathleen Whitten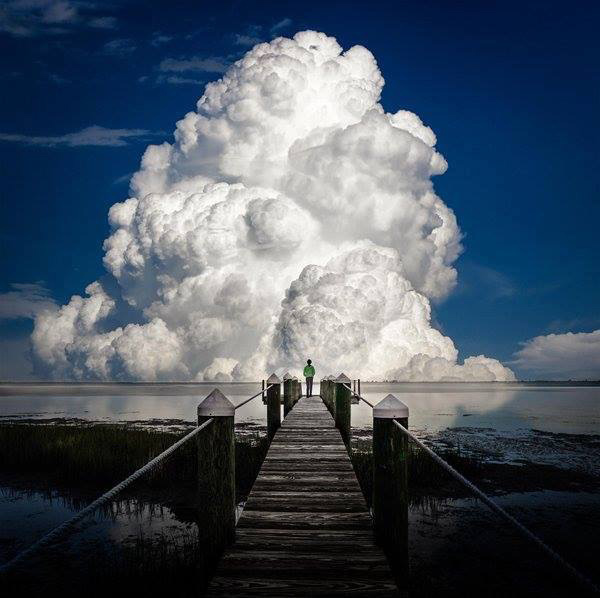 We are told to stand and to walk by faith, not to be arrogant, but to revere God. (Romans 11:20) God's Righteous (Believers) will live by faith and if we shrink back, God will not be pleased. (Hebrews 10:38)
Therefore it is vital to our faith that we ask ourselves:
"Do I seek God's face or
do I seek God's hand?"
Many UNKNOWINGLY seek God's hand – i.e. what He can do for us, while many others seek to please God – i.e. what can we do for God?" Neither desire is wrong, however, God first and foremost wants us to seek HIM ABOVE ALL THINGS.
"But seek ye first the kingdom of God, and His righteousness; and all these things shall be added unto you." (Matthew 6:33)
So ask yourself this question, "Even in faith, do I seek God's face or do I seek His hand?"
God promises that if we FIRST seek His face, getting to know Him intimately, then His all-powerful hands will supply our spoken and often unspoken needs.
We learn to seek God's face (His kingdom and righteousness) by reading, listening, and fixing our eyes upon Jesus – ABOVE ALL ELSE. We are to fix our eyes upon Him, not the circumstances in our lives, what He should/could do for us or even what we think that we should/could do for Him.
"Therefore, holy brothers, who share in the heavenly calling, fix your thoughts on Jesus, the apostle and high priest whom we confess."
(Hebrews 3:1)
Only you can answer these questions for yourself: Are you mainly looking at the circumstances surrounding your life and seeking God's hand to change them? Are you constantly thinking about what you can do for God? Or do you have your thoughts and eyes firmly fixed upon His Face – in order to know Him better, trust Him more and understand His ways. Only seeking God's face will fulfill your heart as no one else can! Seek His face and He will lead you.
As we fix our eyes upon Jesus and continue in is His Word, we become more intimate with God and His ways. We begin to KNOW God. Know in the Greek language is the word, "ginosko," meaning an intimate knowledge.

"Then said Jesus to those Jews which believed on Him, 'If ye continue in my word, then are ye my disciples indeed; And ye shall KNOW the truth, and the truth shall make you free. (John 8:31,32 KJV)
Jesus (The Word, God's Truth) makes us freer and freer from the entanglements of the world, as we seek His face and grow in our personal intimacy with Him.
Do you enjoy reading these email meditations? Please search your heart for others in your life who your think may enjoy receiving them too. We encourage you to forward this page to anyone who you feel needs to hear the Good News of Jesus Christ.
If you would like to receive these weekly meditations by email, please take this link.
We thank you for your support of kwm! We are a non-profit organization that relies on your donations, referrals and prayers! Thank you for your support and for sharing this Good News with others in your life. Perhaps God has already used kathleen's powerful messages to help you or those you love, then GIVE TO GIVE by joining us in helping to bring her messages to others! Your support of kwm enables us to offer all of kathleen's messages (audio and written) for FREE, reaching those who are financially challenged who would not recieve God's word any other way.

Becoming a financial partner with kathleen whitten ministries means that, together, we can offer all the ministry has to bring God's healing and hope to a hurting world.
Jesus said, "Freely you have recieved, freely give." Matthew 10:8b LivingJesus.us